News
Welcome back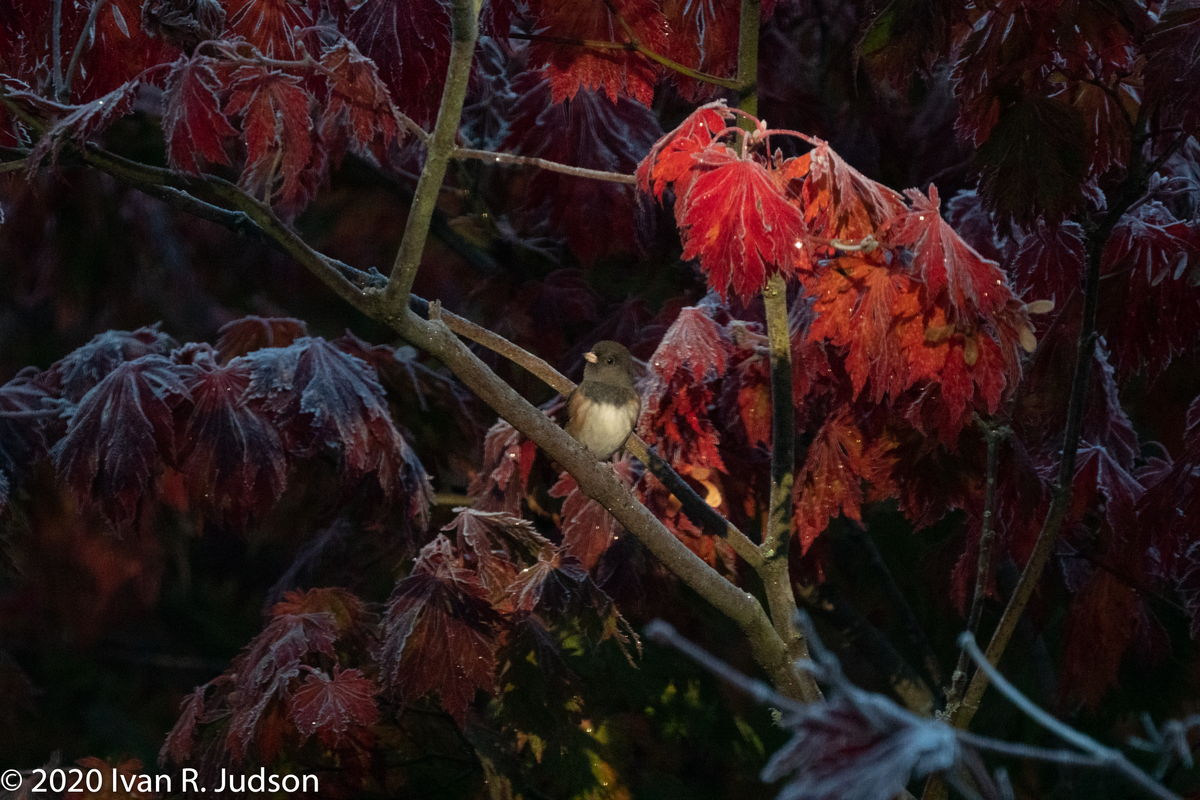 As the days get longer, and the air warmer, spring will bring a new version of my blog; the days of "rely on social media" have long passed, and it's come all the way back to "own your content".
I'm revamping my blog to include various new and cool things, projects, hobbies, a mini-store for those who want to buy photos, blacksmith bits and bobs, or knives. I'll also be posting updates on the recently acquired Microship (type of boat, not name of boat) - from an old friend, Steven K. Roberts.
In the mean-time, thanks for stopping by. I'll be posting more regularly, so please sign-up and you'll get notified of updates (and eventually, private content for members – and discounts on the store!).